ABOUT THE FRENCHBYDESIGN BLOG
The FRENCHBYDESIGN blog was launched in March 2010 as Si's repertoire of Scandinavian, industrial vintage style or simply inspiring interiors. Since its launch, the FRENCHBYDESIGN blog has experienced a rapid growth: 8,500 to 10,000 hits on average per week day, 25,000+ Bloglovin' feed readers (top 10 worldwide blogs in Interior Design rankings)*, 95,000+ Facebook fans and 32,000+ Pinterest followers.
Mainly dealing with interior design, the blog also exposes newly discovered designers, DIY projects, general trends, videos, or any topic Si, its editor, got a crush on. Original [and sometime uncensored} quotes are also an important part of this blog.
If you have any question, please check the
FAQ page
, where I answered the most common questions I get through contact notes.
*Source : Bloglovin'
ABOUT SI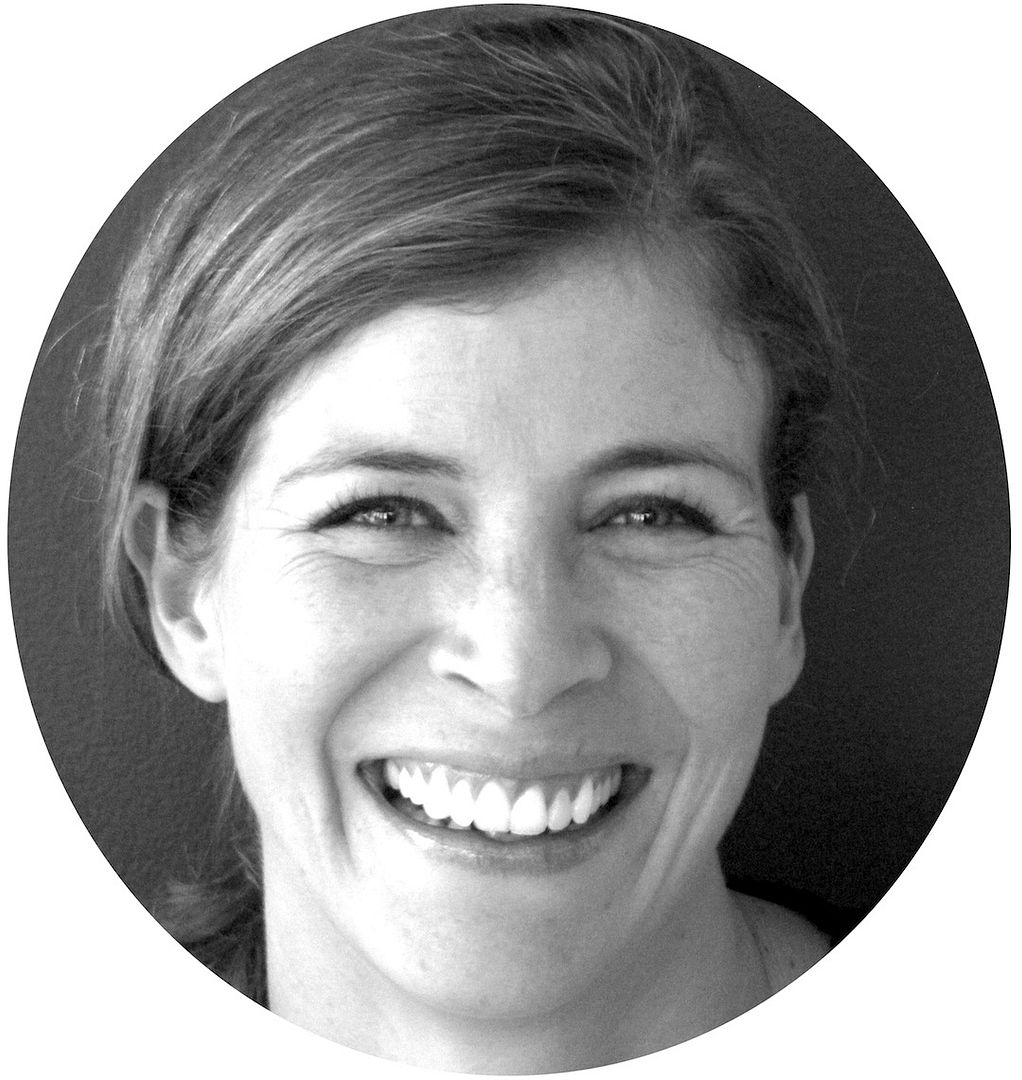 Si is the curator of the FRENCHBYDESIGN blog. This French girl, expatriated in San Francisco, California, likes to mix and match styles and eras to create an eclectic feel to interiors. A self-confessed vintage and design addict, Si likes interiors that "think outside the box" and compiles daily a selection of interiors, house tours, DIY projects or quotes on the FRENCHBYDESIGN blog. When she's not busy scouting the web to find the latest trends or DIY home decor projects, Si is a free-lance writer for
HANDMADE CHARLOTTE
. She also occasionally consults on residential interior design projects.
CONTRIBUTORS
YLVA SKARP
, calligraphy artist, is the designer behind the stunning FRENCHBYDESIGN logo and banner.
"Some elements may be a bit unexpected, but I can't stand perfection – things need to be a little irregular," says Ylva.
Educated at Roehampton Institute in London,
YLVA SKARP
has worked 15 years as a professional calligraphy artist and designer. Using calligraphy to form images from words, she mixes the modern with the traditional to create unique pieces for the contemporary home. Leksand, a small town in central Sweden, is where Ylva calls home, yet this Swedish artist's designs have long been global, with representation in both Europe and the USA. Despite this international presence, Ylva places great value on her work being and remaining 100 percent Swedish.
ANA DEGENAAR
is the layout designer and developer of FRENCHBYDESIGN. She is also the master mind behind
Blog Milk
and editor of the
blog
with the same name.